Mentor's experience to develop your entrepreneurship
We offer the experiences and expertise of Mentors who have demonstrated throughout their career their ability to face the challenges of business life, in very diverse fields, in Luxembourg and beyond.
A support
over 12 or 18 months
We are particularly looking to help the directors of Luxembourg companies, with a few years of experience, and facing a challenge which requires a mentoring relationship.
We offer a twinning program between experienced mentors and mentees, in order to promote the professional development of an entrepreneur (the Mentore) and his company.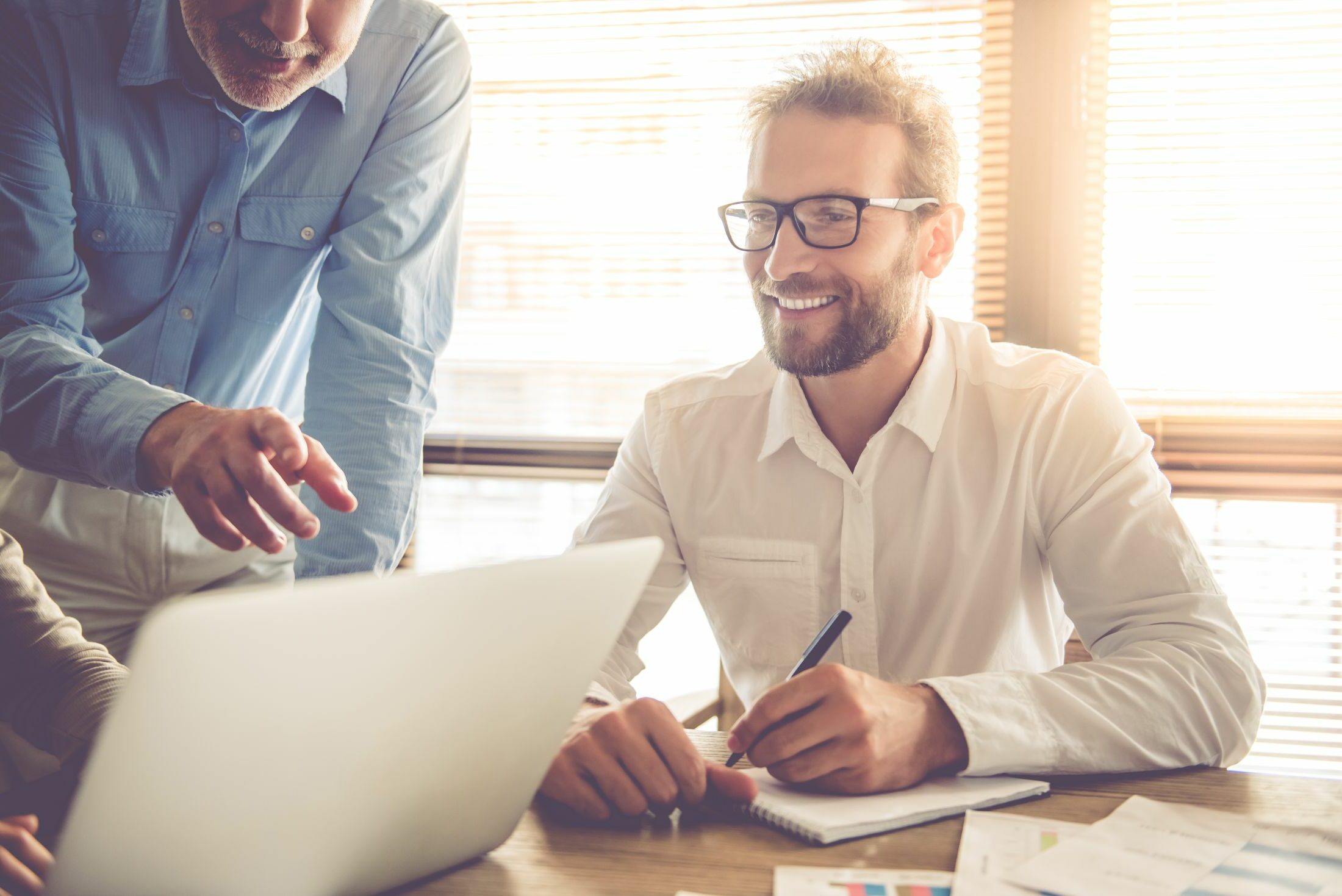 the start-up of projects and / or companies and to secure their growth
the frequent isolation of the project leader, future business manager,
managerial skills and to promote the decision-making process,
an outside look at the strategy and the means to deploy it.
Commitments
of the mentee