Need to break your loneliness as a leader ?

Looking for active listening ?

Need to develop your entrepreneurship ?
Benefit from the experience of a mentor thanks to Business Mentoring Luxembourg Asbl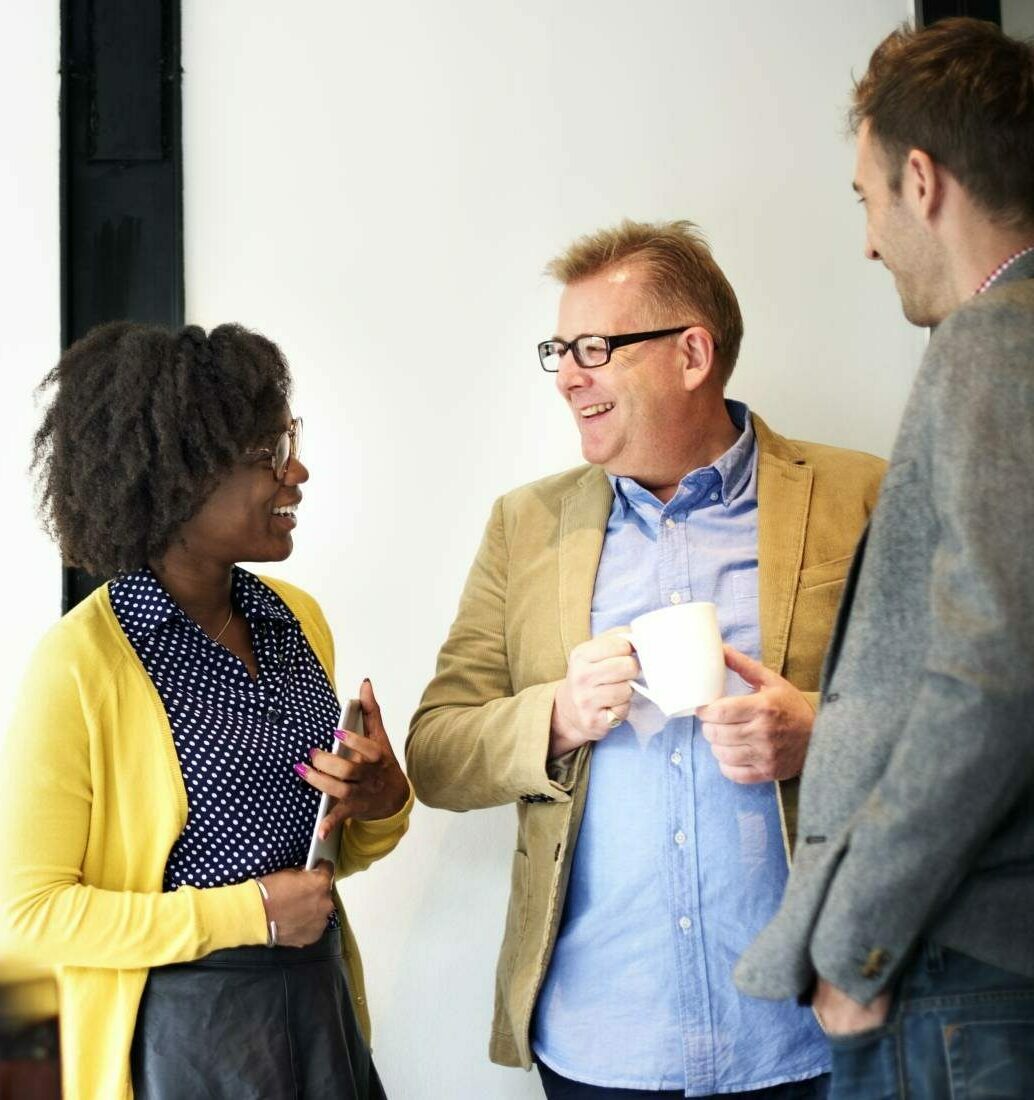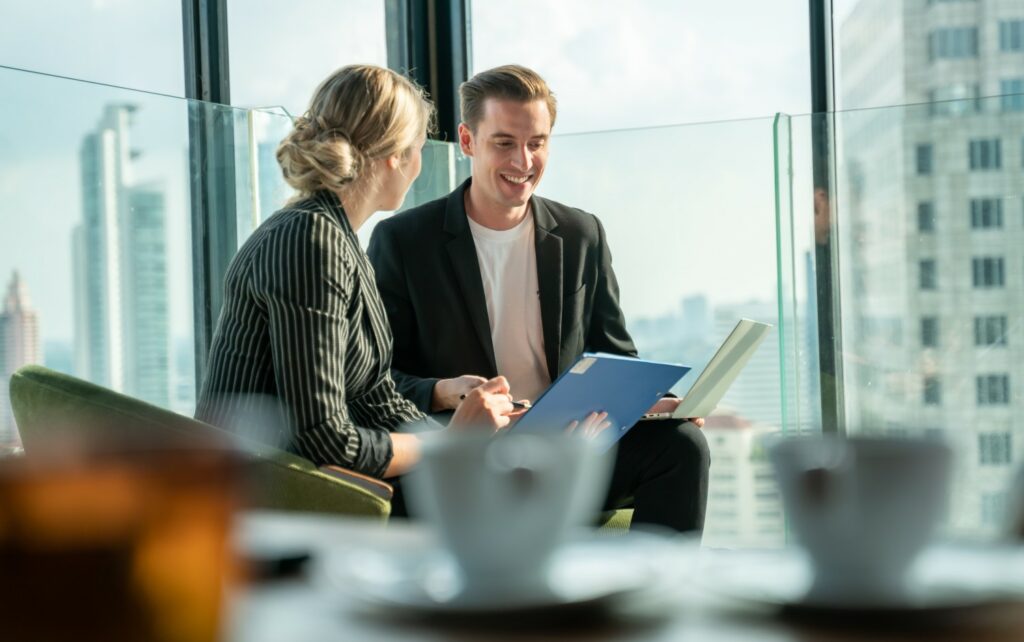 Business Mentoring Luxembourg
Business Mentoring Luxembourg is an association whose objective is to help entrepreneurs to take the stages of entrepreneurship by developing their personal expertise.
Through an interpersonal relationship of support, exchanges and learning; an experienced person, the Mentor voluntarily shares his expertise with the Mentore, in order to develop the latter's interpersonal skills and skills in order to achieve his professional objectives.
Our mission :
develop your entrepreneurship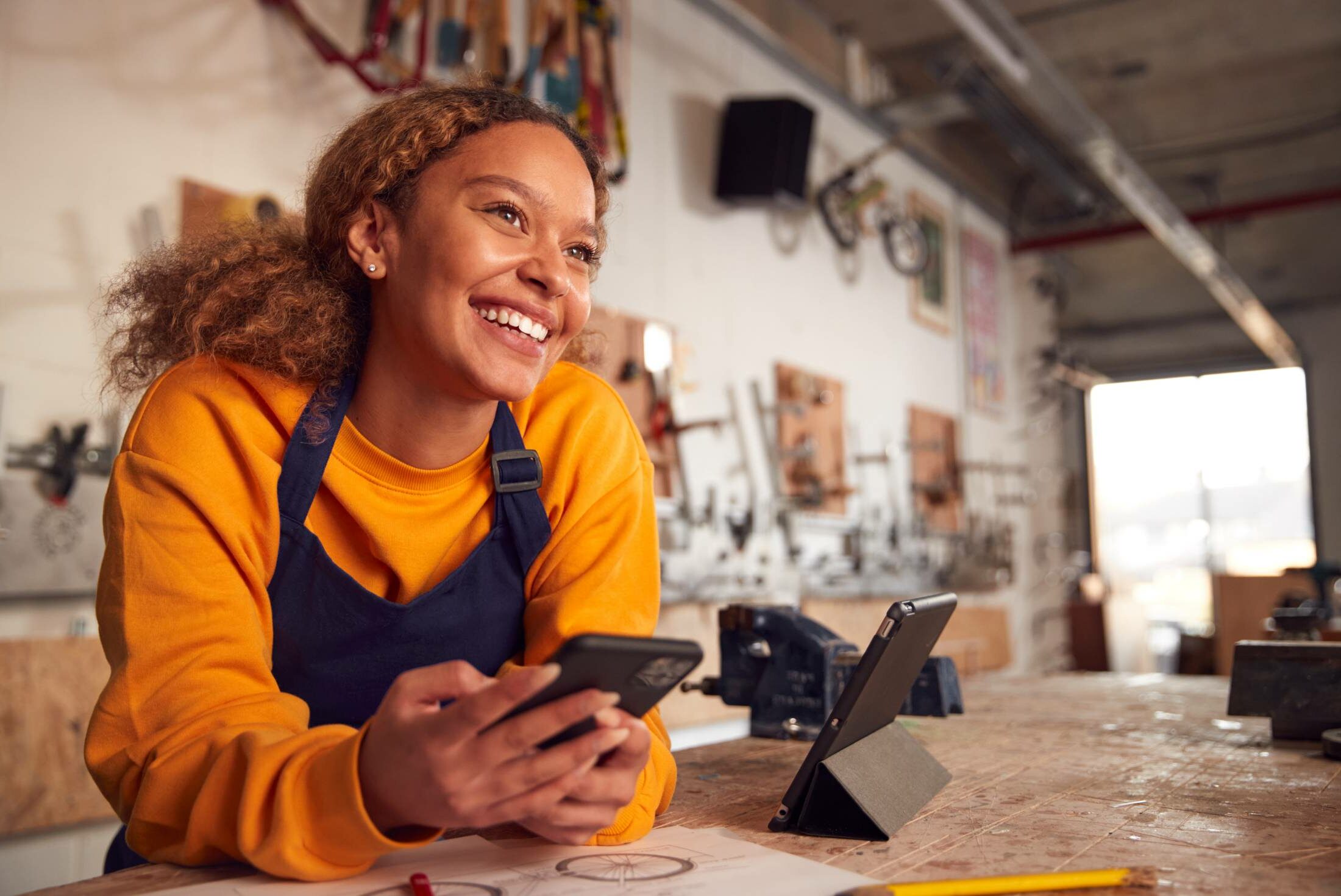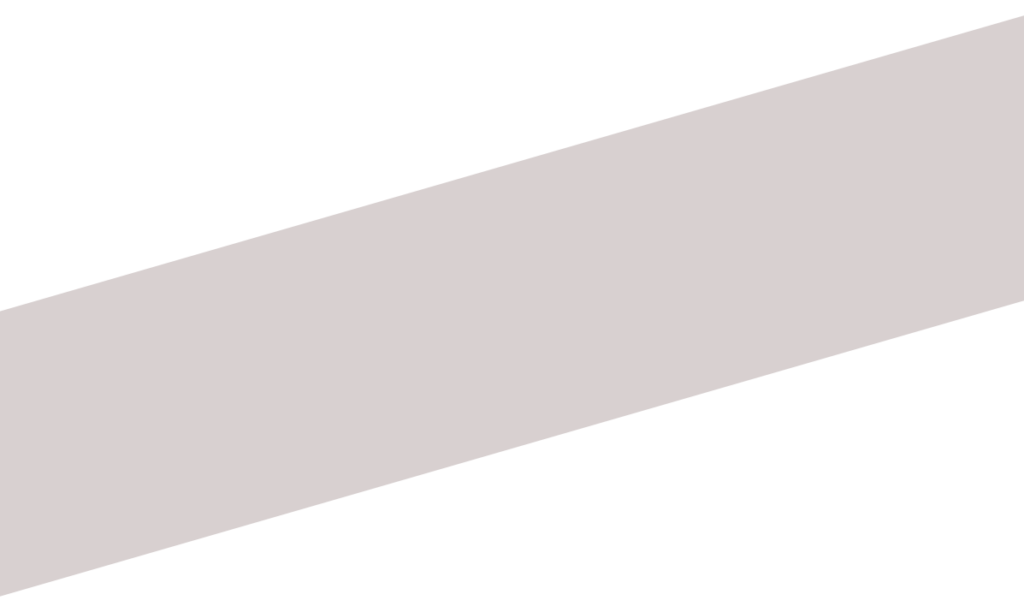 of the mentees said they had made significant progress in terms of "interpersonal skills" and managerial skills
of companies managed by the 123 mentees initially selected are still in activity
mentees hired staff (statistics on 72 mentees interviewed)